Becoming a Provider
A contracted Host Home Provider or Family Garegiver provider provides primary residential care and support, in their own home, for adults with developmental disabilities. Along with providing residential services, the responsibilities of a provider include providing meals, transportation to and from appointments and other activities, assisting with daily living and personal care, medication management, and providing behavioral supports in conjunction with a client's interdisciplinary team. Becoming a provider also gives you the opportunity to provided companionship and the opportunity for the individual to participate in social activities in their community.
Host Home providers are afforded work flexibility as independent contractors. KCS is keenly aware of the difficulties that can arise in being a primary care provider. KCS seeks to support primary care providers by affording flexibility in taking time away from care on a regular basis. KCS offers both in home and out of home supports for our providers ensuring only the highest quality of care is given.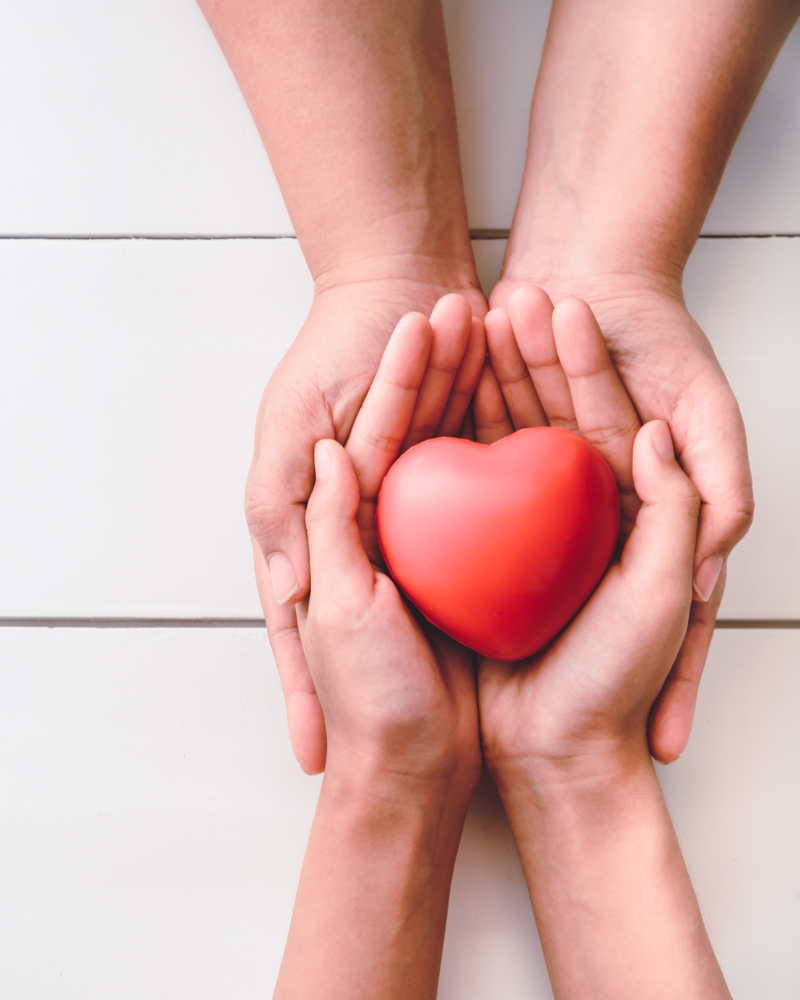 All Host Home Provider applicants must be able to meet the following basic requirements.
Able to pass a Criminal Records check
Must be 21 or over
Live in a home that meets HUD and State standards
Successfully complete the Basic Training Course and First Aid/CPR
Complete QMAP certification
Maintain professional liability insurance and automobile liability insurance as required by law
Understand what it means to be an Independent Contractor/Host Home Provider
Understand and follow state regulations around providing services as an Independent Contractor/Host Home Provider